Change is a constant, and having a child today is like an adventure of sorts, where we constantly adapt to the ever-changing needs and ervironment. To support you along your journey through parenthood, The Concept Exhibition Sdn Bhd, organises the TCE Baby Expo - where you can discover a variety of products to carry you through this challenging yet rewarding times.
Our hand-picked brands and products are carefully selected to suit the needs of different parenting styles. After all, every family has their own unique journey, and we hope to be there for you through your challenges and joys.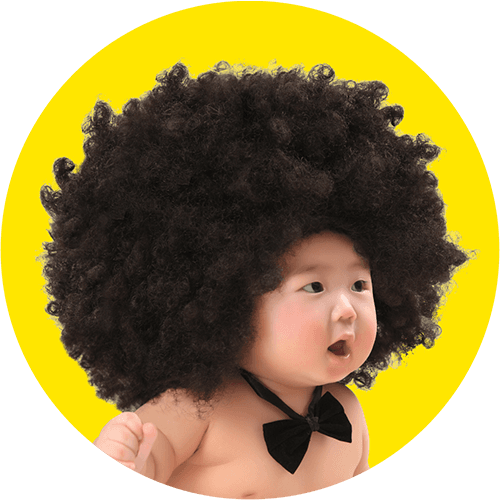 MEET THE AFROBABY
Our cute AfroBaby highlights our brand and also symbolises being our baby, whom we entrust with our key values of Trust. Care and Education - to serve parents with the best and most trusted products, with a caring mindset, and educating you on the suitability af brands and products in your journey through parenthood.
TRUST
Our young ones are the most important people in our life. We strive to nurture them gently, and often go to the trouble to source for products that meet their needs. At the same time, our own necessities need to be taken care of. The gentle and safe products from TCE Baby Expo support us throughout our adventure of caring for our babies.
CARE
In this era of connectivity, we can get anything for a bargain at the touch of our fingertips. But many parents want more than just available products - they want products that have been acknowledged as suitable for use. With hand-picked reliable brand names by brand owners from around the world or authorized national distributors who offer warranties TCE Baby Expo delivers the best for us and our treasured ones.
EDUCATE
Parenting is a full-time job where we are always discovering new things. To point you in the right direction in your journey through parenthood, we offer help and suggestions. Learn from experts experience new situations and gain clearer insights on parenting with TCE Baby Expo.


© The Concept Exhibition (M) Sdn Bhd. All rights reserved 2023.