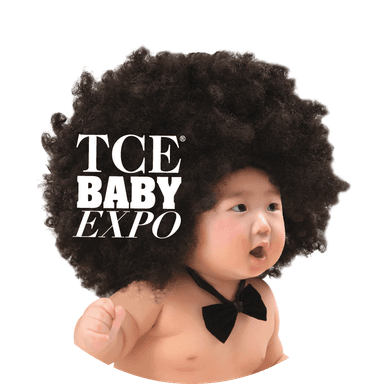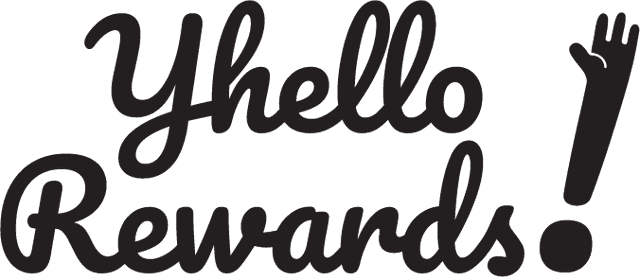 FREE GIFTS WORTH MORE THAN RM2,000,000
Embrace the beauty of parenthood with love and a lavish array of FREE Gifts, valued at up to RM 2,000,000!
As you embark on this incredible journey into parenthood, Yhello Rewards stands by your side, ready to equip and celebrate every moment of this transformative experience with you.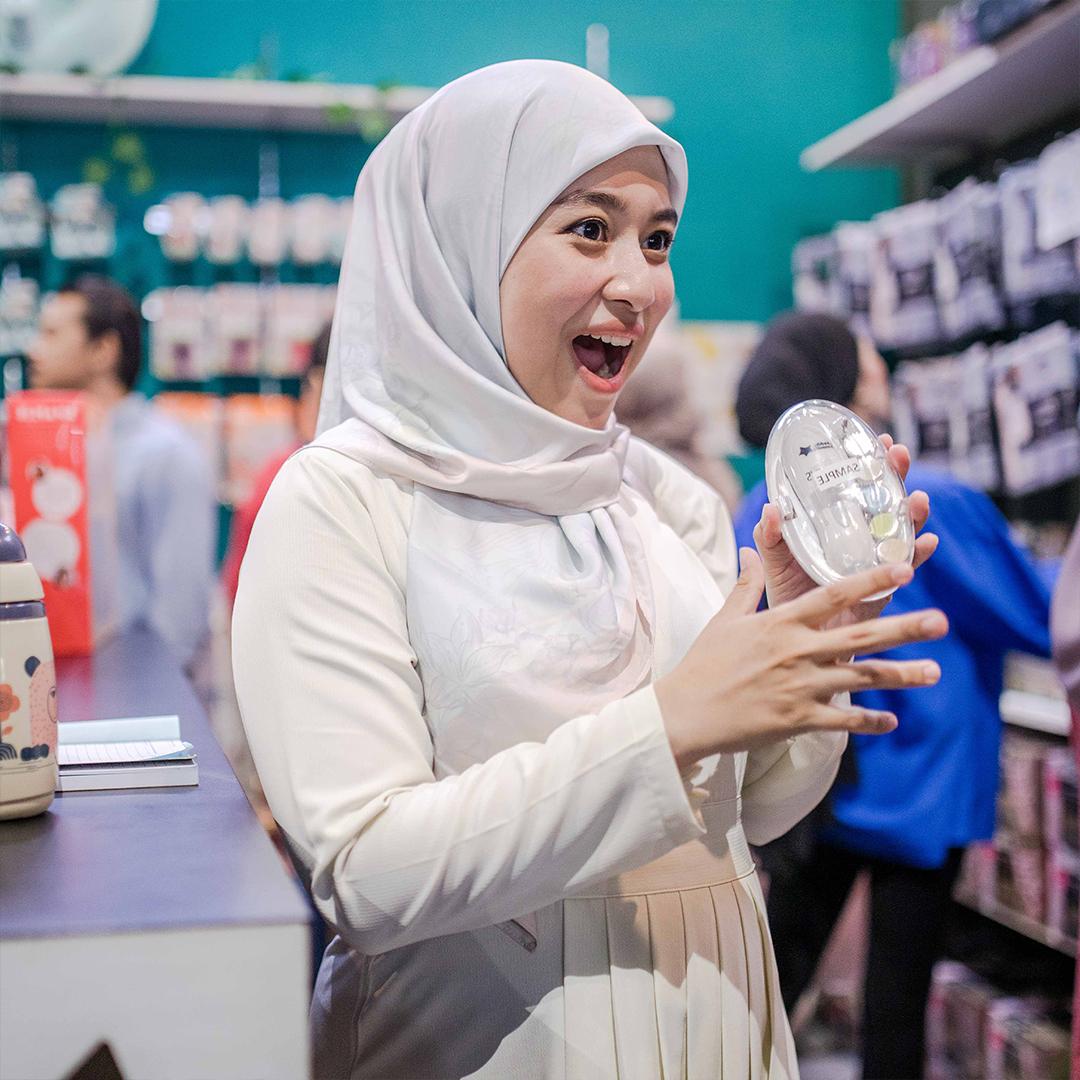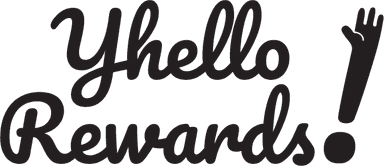 01. YHELLO HUNT
HUNT BOOTH, EXPLORE PRODUCTS, REDEEM FREE GIFTS! Absolutely FREE, NO PURCHASE Required! Just visit the participating booth at TCE Baby® Expo, browse the products, and collect your free gifts!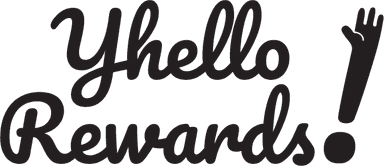 02. GIFT WITH PURCHASE
SHOP & BE REWARDED with FREE GIFTS LIKE NO OTHER! Seriously, not samples where TCE Baby® Expo wants to reward mamas & mama-to-be with our amazing free gifts: Free Wagon, Car Seat, Stroller & many More!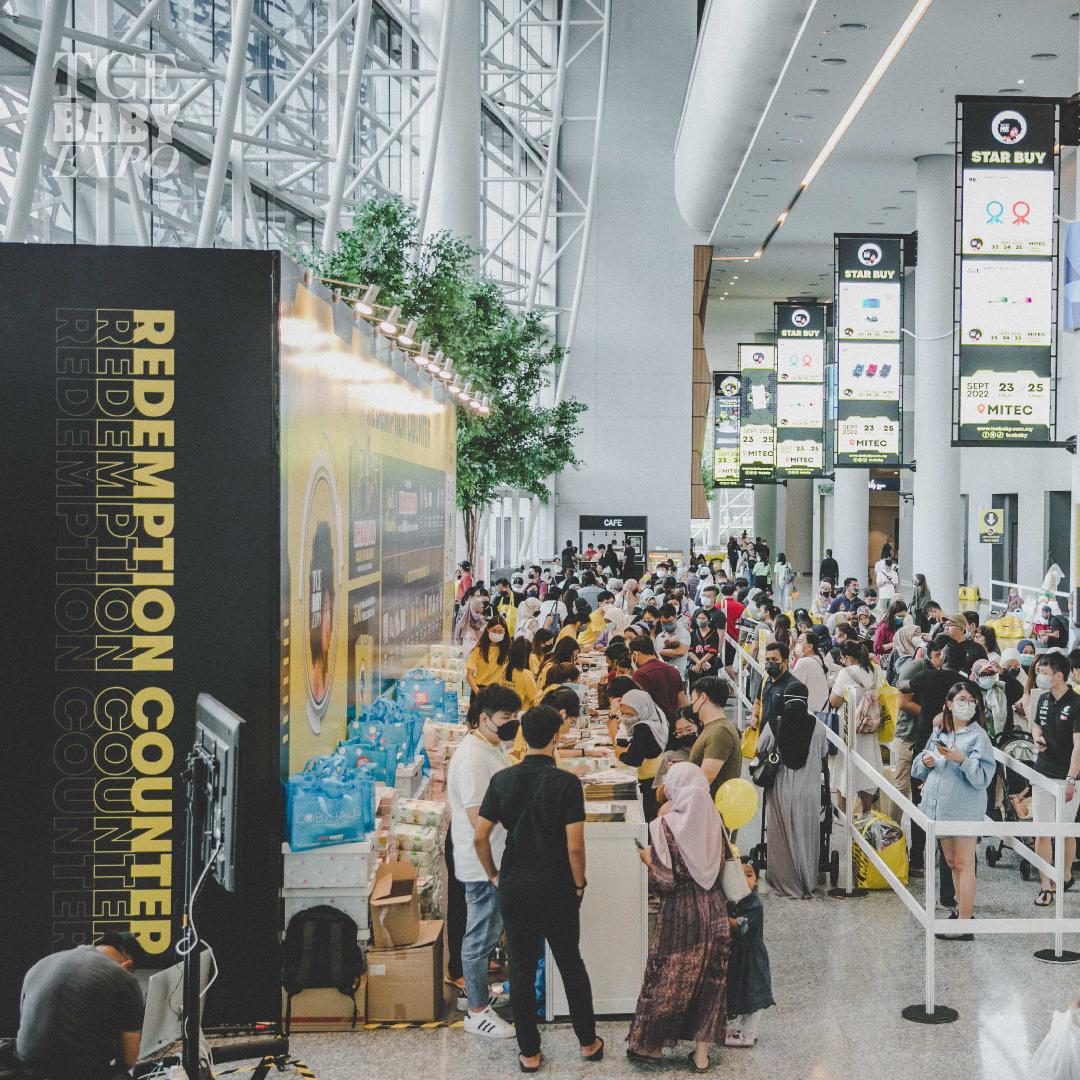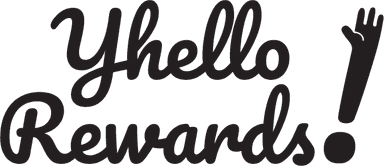 03. TCE BABY® EXCLUSIVE
New Edition, Design, Function! Don't Miss the Latest Yhello Collectible Swags! Unveiling Exclusive Editions Every Round. But that's not all! Get Your FREE Yhello Wagon & Bag designed to make your shopping journey effortless and enjoyable.

© The Concept Exhibition (M) Sdn Bhd. All rights reserved 2023.